1
« on: October 23, 2012, 12:17:59 PM »
- Shannon Kenast/Joseph Diaz
- Marceline the Vampire Queen/Marshall Lee the Vampire King from Adventure Time
-
- Contact me through email:
amethystbella@gmail.com
or facebook: Shannon Kenast. I give permission for my photo to be used on the site.
- I'm mostly entering this for our bass. The wigs were styled by me and another friend, we painted ourselves gray with ben nye, and all clothing pieces were purchased by us with the exception of the boots which I borrowed from a friend. Once again I had to paint a pair of plain white sneakers to give them the effect of converse (there is even a little white circle where the converse logo would be on each one). The bass was made from cardboard, a slim piece of wood for the handle, copious amounts of paper mache, paint, and model magic along with some other materials.
-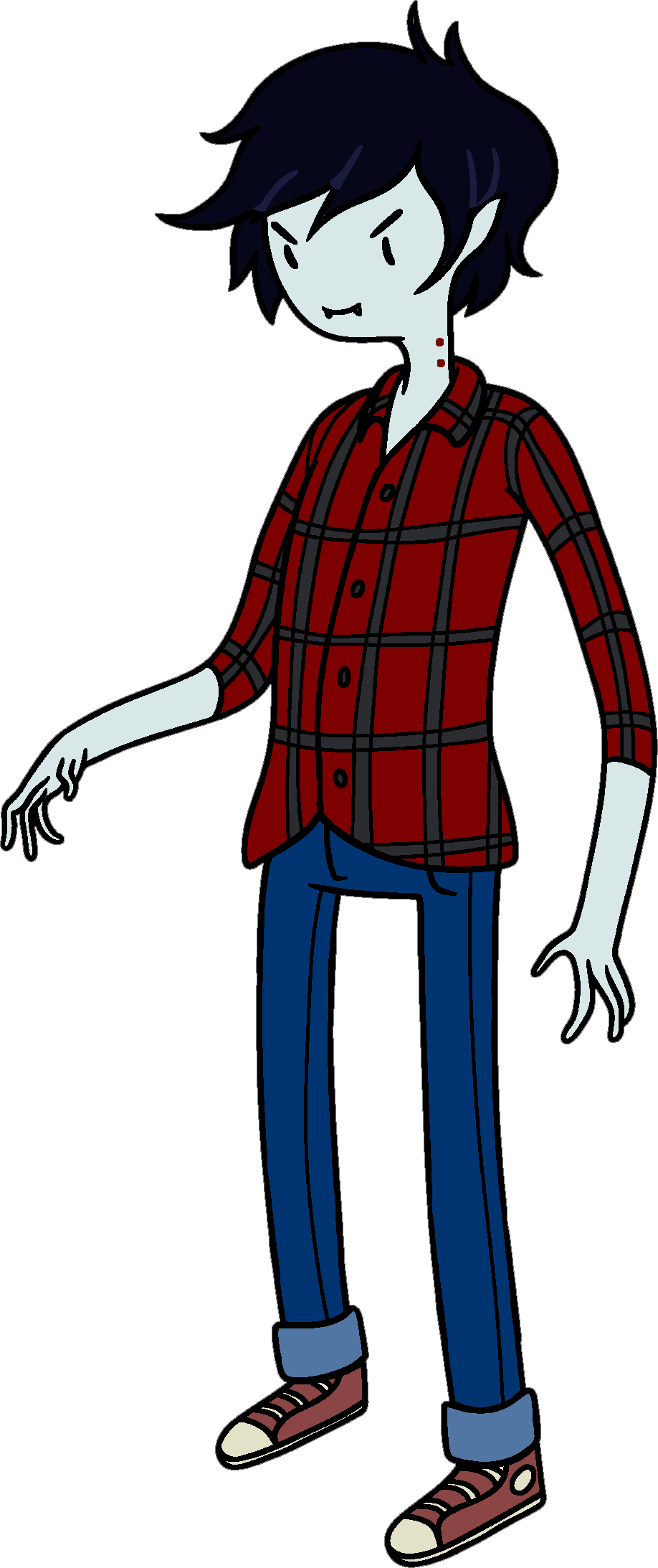 ((please excuse the size of the image. I couldn't find a smaller official pic >.< ))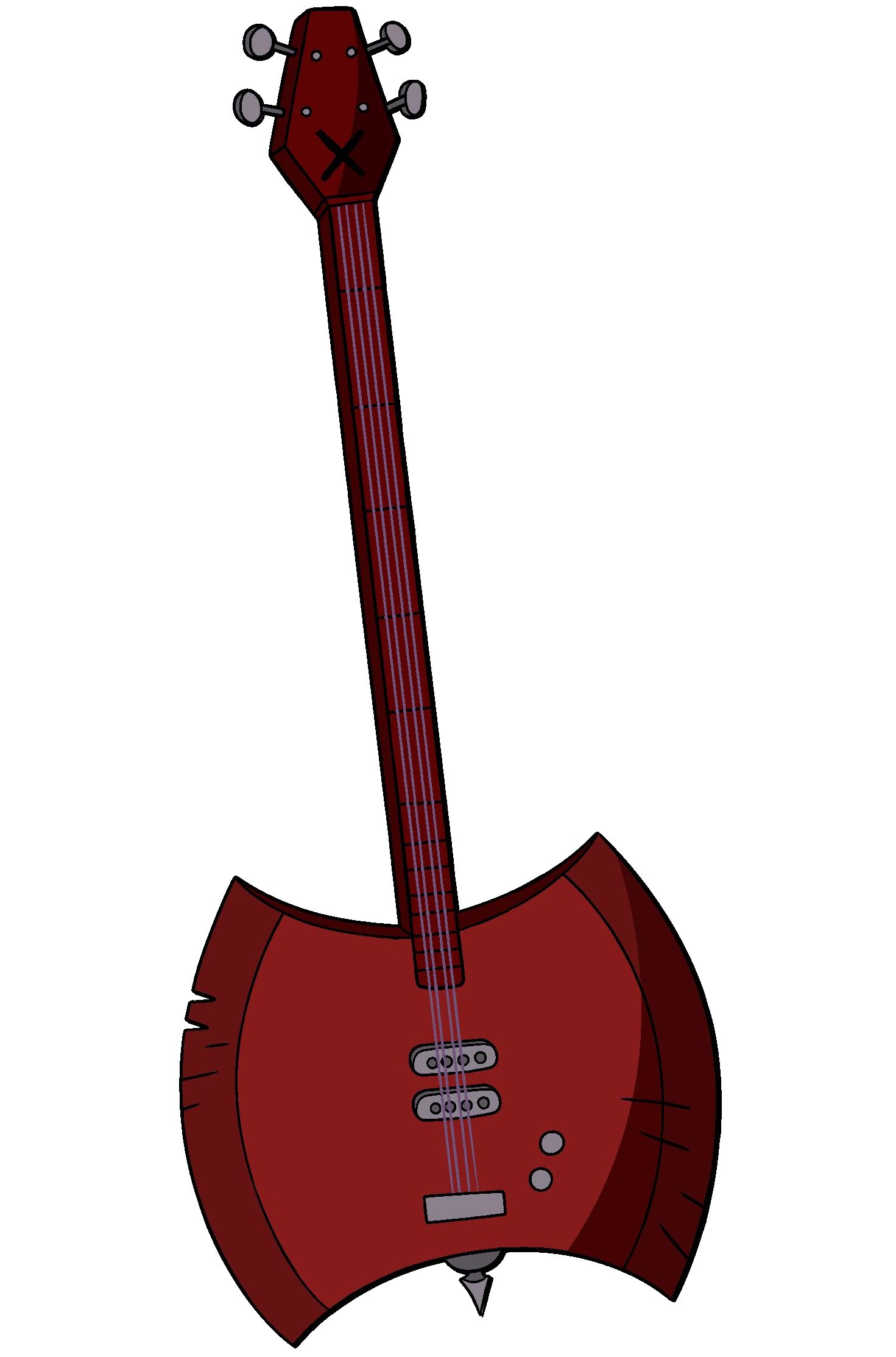 ((The little piece at the end is missing because it kept falling off. Also I did not have time to add the tuning knobs before we left))